Introduction
Putra Gemilang Terate (PGT) is a company that provides Engineering, Construction and Procurement to a board of industries, including the petroleum and gas, petrochemical, chemical processing and power generation industries.
PGT realize that production cost, time to market and high quality product are your company concern. In all projects, we keep an eye towards the downstream application such as fabrication time, teamwork and material cost.
By combining state of art Company values and experience team, PGT is ready to serve you better.
PGT draws on the resources available internally or through that of associate companies to execute projects that are turn key in nature and span all areas from civil, process, mechanical, piping electrical, instrumentation, control and automation, fire and safety.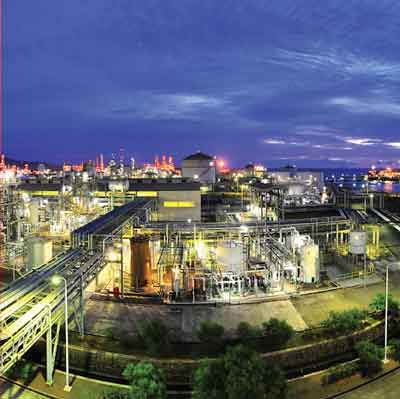 Company Value
Best Network – Building Strong Relationships
At PGT. We believe that client satisfaction is of paramount importance to the success of our operation. This commitment has enabled us to retain existing clients, attract new sources of bussiness and to grow both in size and in the range of service wich we can provide. PGT can boast an exceptional portfolio of clients, many of whom repeatedly involve us in their projects because of the uniformly high standards of service and workmanship they receive, within competitive prices.
Drive to Excellence – Our Promise to Our Clients
We at PGT are commited to continuous improvement and recognize the need to develop our human resources to achieve this goal. Our promise to our Clients is to develop a framework to ensure this takes place.
Our Business
Engineering and Design; Piping, Civil, Mechanical and Electrical Construction; Fabrication and Installation; Labour Supply And General Supplier.